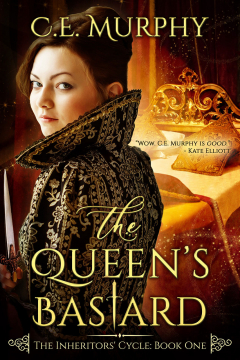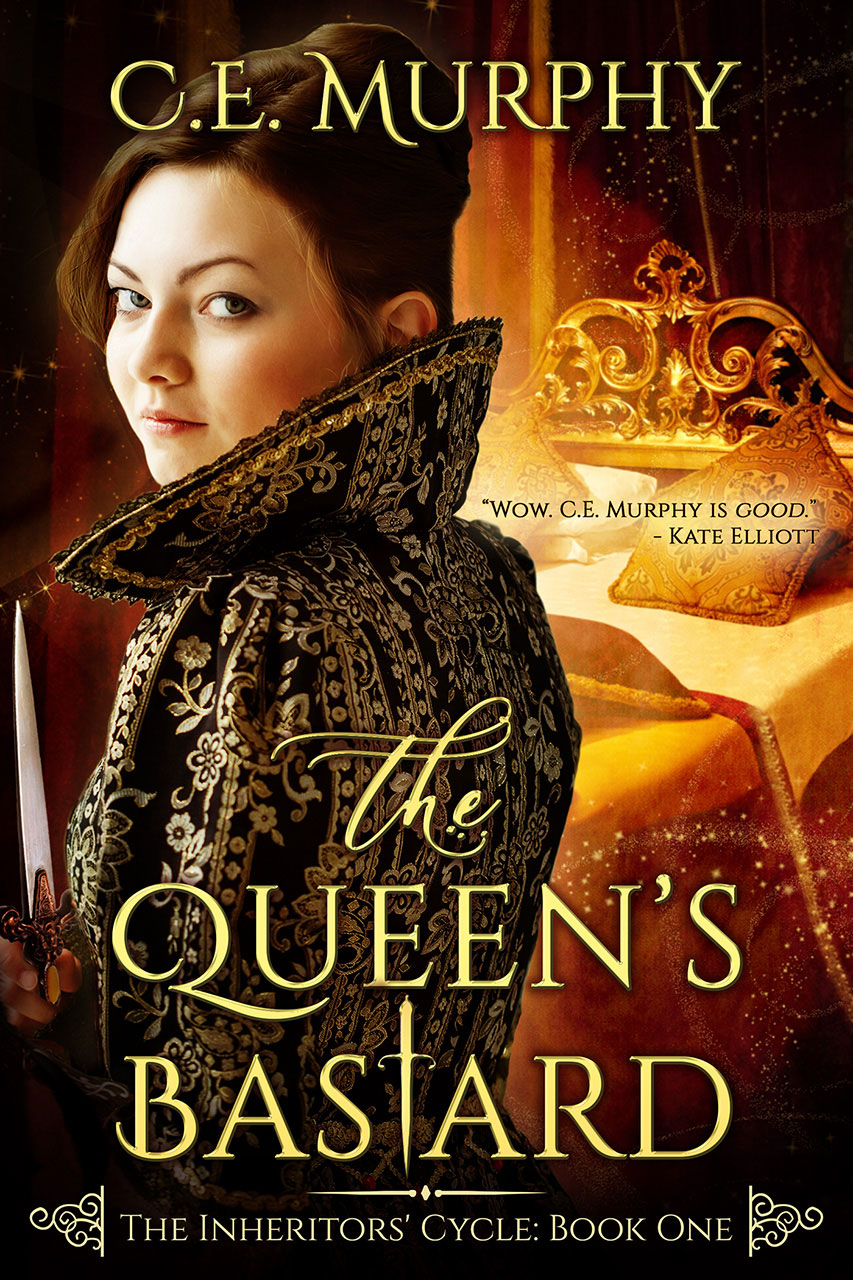 Belinda Primrose deals in secrets.
Since childhood, Belinda has known she was the unacknowledged daughter of Lorraine, the unwed queen of Aulun, an island nation on the edge of the vast Echonian continent. Belinda is a spy, an assassin…and a danger to her mother, should she ever be discovered. She can be anyone, and will do anything, to cement Lorraine's position of power within the treacherous Echonian courts.
But as she infiltrates the glamorous royal palaces where her mother's rivals scheme, a new power awakens in Belinda. The witchlight she commands is a dangerous aphrodisiac—one that could bring down everything she's worked for when she finds a teacher in the sensual prince of Gallin. Javier harbors secret witchbreed magic of his own…and a claim to the Aulunian throne that ranks him highly among Lorraine's enemies.
Belinda has never wavered in her mission, but love and loyalty will collide as her secrets are revealed…
"Wow. C. E. Murphy is good. Court intrigue in an alternate Elizabethan-era fantasy world: realpolitik with the sex included."
–Kate Elliott, author of Crown of Stars
"C. E. Murphy vividly reimagines Renaissance Europe as a world both familiar and strange. Filled with intrigue and betrayal, her story is a chess game with six of seven sides, and I look forward to seeing what the next moves are."
–Marie Brennan, author of Warrior and Witch
CE Murphy
04/29/2008.
ISBN-10: 9781613171.
ISBN-13: 9781613171585.
Excerpts: