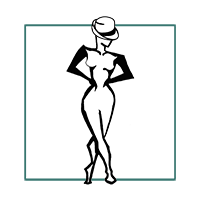 16.5K in the past two days. Pretty good. If I can get 5K in tomorrow (she said dubiouly) I'll be at 60K on the book going into the four remaining days of this blitz.
I am at the stage of the book where I'm not at all convinced I have enough story to get to the wordcount I need. The flip side of that is: last book. It's going to need denouement. Possibly quite a lot of denouement. So I'm probably fine. I said nervously.
A young woman with a (quite excellent) Rogue stripe and a supremely cute baby sat down at the next table a few minutes ago and admired my Spider-Man hoodie. I was obliged, after a while, to get up and buy a bottle of water so I could get a look at the top of her head, to see how she'd done her stripe. She's done the front, like mine, but then she's also taken the top layer of the hair immediately behind that and bleached it as well. I might have to try that next time, because it gives a much wider stripe than I've got.
But now, home and away from writing for the evening. *vrooms*