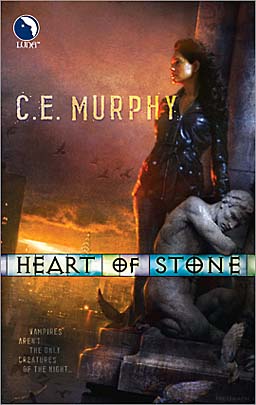 it's a nanowrimo month here
So far I've written about 22k in November. I've been working on two projects, one of which is codenamed Project One, which I'm now 16K into, and the other of which, Project Two, which is KISS OF ANGELS and I have JUST FINISHED IT and I'm extremely pleased about that. It does what I've said it would all along, which is sets up the Old Races world for more full-length novels should I ever be moved to write them.
I'm quite sure that when people read it, they're going to kill me if I don't write more.
It'll be out to the general public sometime next year, but if you want to read it (and various other bits and bobs as I manage to write them) early, it'll be up on my Patreon later this month.
Anyway, I've been aiming for 3K/double NNWM count on Project One in the mornings and for NNWM count (1700 words) on KISS OF ANGELS in the afternoon. It's been working pretty well, although as I told Ted, if I miss even one day the whole thing will fall apart.
"You'd better not miss a day, then," Ted said, and yep, that's exactly how it is, all right. :)
Anyway, with KoA done I'm on to Project 3, which is revising a middle grade novel that I'll be self-publishing VERY SOON NOW. It's pretty solid, and revisions should only take a few days, so watch this space for more news on that front.
Tonight, however, I'm going to read more of Carol Berg's amazing ASH & LIGHT (i literally gasped out loud in horror at the end of chapter 18) and watch some TV and go to bed early so I can do all this nonsense again tomorrow.