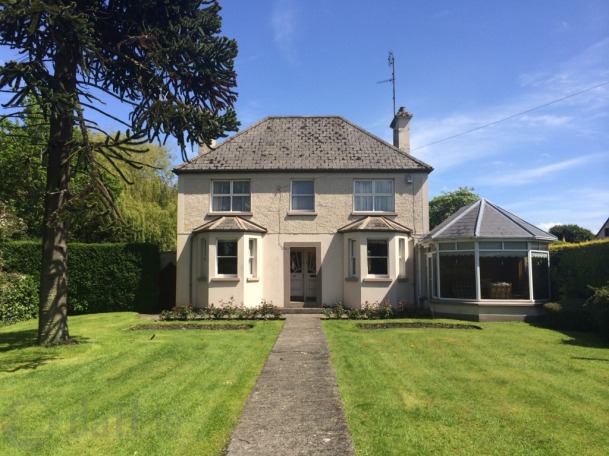 Moving 2018: Goodbye, Manor House
Things have not gone particularly right today.
Bank would not allow a standing order of sufficient magnitude to be set up online to pay rent. Went to bank.
Ran into friend on the way. Lovely to see her! 20 minute delay on way to bank.
Cannot set up standing order at bank kiosk either. Eyed customer service. Concluded they were the wrong people to talk to. Went to cashier.
Stood in line several minutes for cashier. Turns out I should have gone to customer service. Customer service helps me. STILL cannot set up standing order of sufficient magnitude, but once it goes thru (3-5 business days for God's sake) I can AMEND it to correct amount.
Decide I had better go straight to old house to do final walkthrough w/letting agent.
Realize I have forgotten old house key. Return home to get it.
Leave again to catch train.
Get message from Ted that main train station is closed due to security alert.
Cannot get to secondary train station in time. Run for the bus.
Miss the bus by seconds. Next one gets me there 10 minutes late, never mind transit time from bus station to old house. Also I have no cash to pay a taxi driver, which will delay me even more once I get there. Altho it didn't, bc I basically had the driver drop me off at the cash machine, paid him, and walked the remaining 300 meters.
FOR GOD'S SAKE.
Furthermore, Bus Eireann buses nauseate me, so I sat very quietly with my eyes closed breathing deeply, but at least I listened to Jim Byrnes' latest album, which I've had for months but haven't listened to because I'm really bad about listening to music.
Arrived at the house at 4:30. Estate agent was new, had never seen the place before. Was satisfied with the cleanliness of the house (even if my mother's ghost is staring at me in disapproval). Estate agent was agog at the need of modernisation in the house. Even more agog at the ENORMOUS SETTLEMENT CRACKS in the walls, ceilings, corners…
He had no idea what they plan to do with the place, but said all he needed was the keys and we'd be good to go. I handed him the keys, walked out, and Reader, I did not look back.