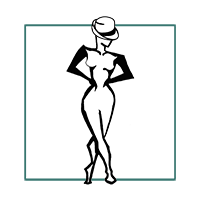 I usually have to be on holiday to be away from the computer this much, yow. Incredibly busy fun weekend with Kate, then the past two days have been mostly at the new house cleaning carpets and things, omg. Mom and I are wrecked, but the house is looking much nicer. And this place was clean, for an Irish rental. All we have to do now is pack and move and unpack and organize and *dies in a pit just thinking about it*
(Of critical importance: getting shrubbery or something for along the fences, to block them off. Seriously considering raspberry or blackberry bushes for that purpose, if I can find them grown-up enough to make a barrier. Also, a locking mechanism for the front gate, because there is a very busy road outside of it.)
Thursday I need to go to Lidl for Superman stuff and Aldi for marshmallow fluff. Must remember to do that.
NatGeo's wildlife contest photography is just beautiful.
Interesting article breaking down male vs female leads in current films. Spoiler: it's mostly men. This may be part of why the one movie I'm really truly looking forward to this year is Catching Fire.
*blanks* There was some other thing…well, this wasn't it, but: the coloring book for so-called grown-ups Kickstarter is in its last 48 hours and has barely more than $150 to reach 10x its original goal, which would just be awesome. You want a fantasy art coloring book, don't you? Or someone you know does, right? :)