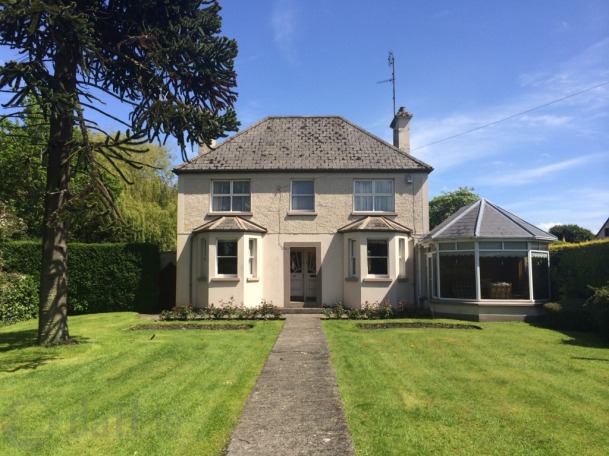 Yesterday was a pajama day. After all the moving and the party and the pox we were exhausted, and then our silly child got up at 6:20 in the morning. I got up with him and tried to read while he watched tv, but about 9am I fell asleep reading and crawled onto the couch and pulled a pillow over my head and only woke up enough to mumble, "Yes, you can watch that," every time he asked about something (once it was something I hadn't let him watch before but I was too tired to argue, and he said, "REALLY!?" :)), until 12:30, when I only got up because I planned to go to sleep in the real bed, but 12:30 seemed a little late so I didn't.
Poor Ted had to get dressed because he had to get more cement to set the swingset in (and bring the wretched broken bookcase back), but Indy and I remained in our PJs all day.
Poor kid is really being a trooper, with the pox. "Mommy," he said to me sadly yesterday, "when the chicken pox are gone will I be able to scratch again?" Today he's had a baking soda bath, which he thought was fairly wonderful. ("Mommy! The stinging is gone!") I think there may be another one in his future even on this very day.
I recognize that there are many, many things I should be doing today. I'm having a hard time actually doing any of them, but the list is as long as my arm. And probably the most important bit is working on Spite House, the crossover story with Kat Richardson, as it's due in ten days. (It's also, fortunately, more than halfway done, but Kat and I have both just had a series of hits that just keep on coming, and it's now much closer to the wire than either of us would like. @.@)
I also need to, and none of these are tasks insurmountable for the day if I can get out of the chair and go do them, do the following:
– unpack Indy's room/put away toys
– finish putting laundry away
– do laundry
– put the DVDs away
– clean the kitchen
The laundry's already underway, and Indy's room won't take very long, probably, and it would mean another room in the house is basically Done. So I should get up and go do those. She said, looking rather tired and pathetic. :)
Tomorrow I've really got to remember to look in to rubbish collection around here, too…