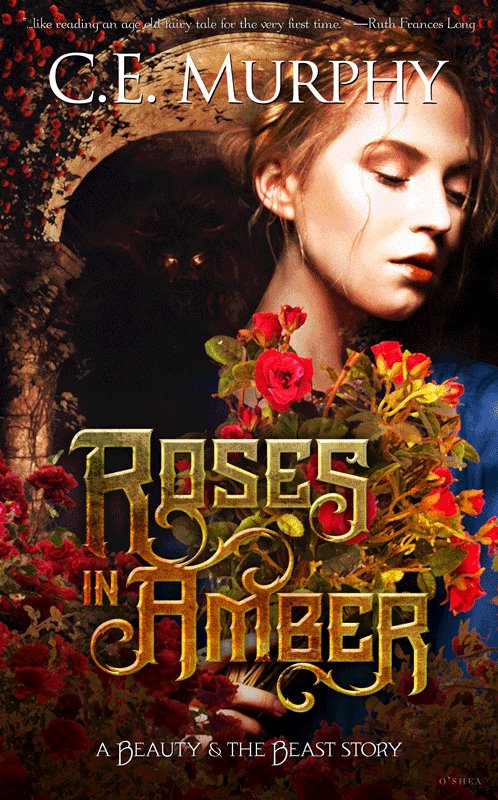 Roses in Amber is ALMOST HERE!!!
guys
GUYS
GUYS!!!!!
LOOK WHAT ARRIVED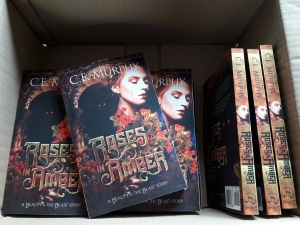 I STARTED WRITING THIS BOOK ON JANUARY 1, GUYS
LOOK AT IT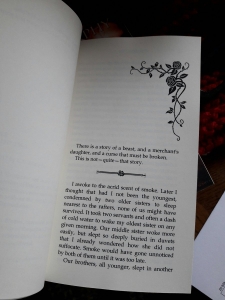 EEEEEEEEEEEEEEEEEEEEEEEEEEEEEEEEEE!!!!!!!!!!!!!!!
Tomorrow is Official Launch Day. I don't know if print editions will automagically show up on B&N/Amazon IMMEDIATELY or not or it'll take some time to work through the system, but e-book editions for Kindle, iTunes, Kobo and Nook either are or will be available as of Valentine's Day, 6 weeks after I started writing it!
I have to say this is one *seriously* cool aspect of the whole self-publishing thing. O.O