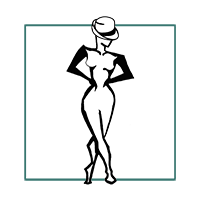 I am slowly getting there, in terms of amalgamating mizkit.com and cemurphy.net. In fact, tonight I'll be redirecting cemurphy.net to mizkit.com in preparation for MOUNTAIN ECHOES's release this week.
Nothing is nearly as organized as I'd like, but the basics are in place, which is to say the links should all work with the redirect. I need to go through and fix images, and in the slightly longer run I have hopes of making the CEMurphy.Net pages look different from the mizkit pages (because my delightful web designer lady has put the thought that it's possible in my head :)), but for the moment, I'll take "basically working" as good enough.
It's getting there. It's getting there. Keep calm, sure it's grand.
In other news, it's a bright and sunshiny, if slightly chilly, day, and I am feeling more positive and capable about, oh, everything. It's amazing what a little sunshine does for my mood.