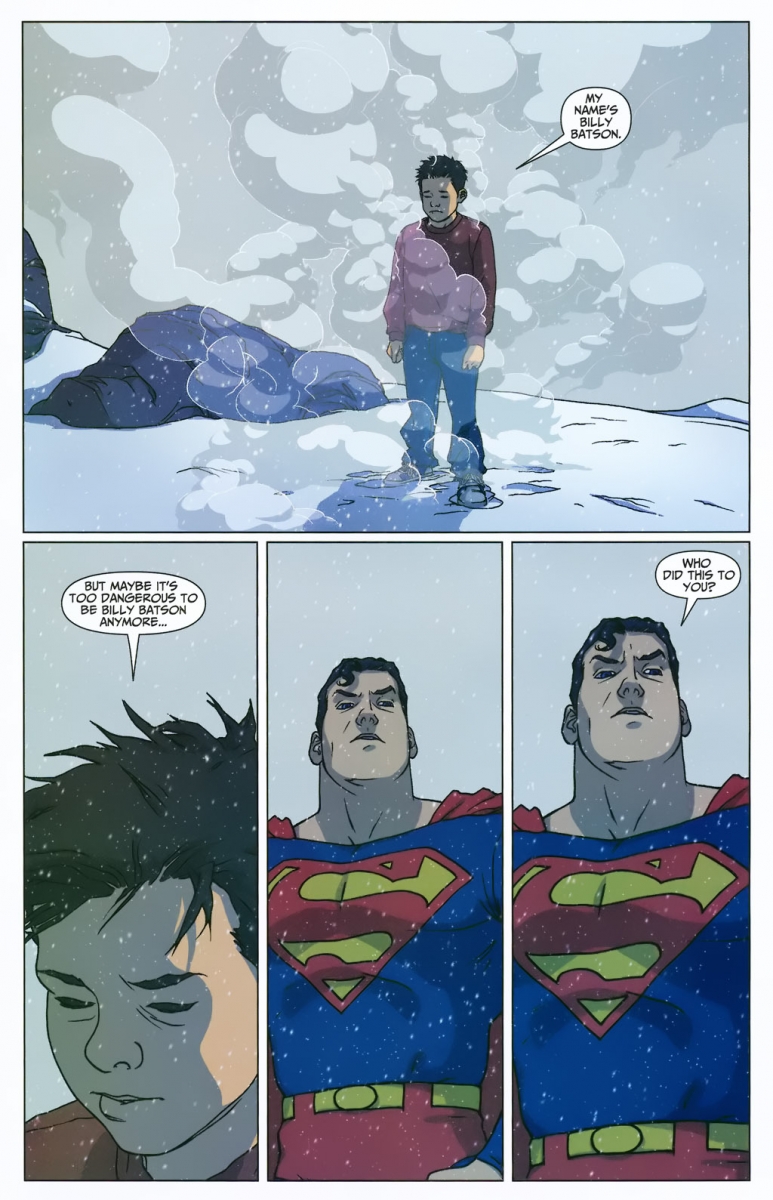 Ten Second Trailer Reviews: Aquaman + More
Ten Second Trailer Reviews:
Aquaman: I mean the stuff with Little Arthur looks kind of amazing but Mera's wig is SO VERY BAD and I don't like the underwater people effects (the city is beautiful), so eh, IDK, withholding judgment.
Shazam I would have cast neither that kid nor that man as Billy, but aside from that: naaaaaaaht baaad. Naaaaaaaaht baaaaaaaad at aaallll. Tho I tell you, the bit on the subway where he first hears the wizard's voice? I went hard to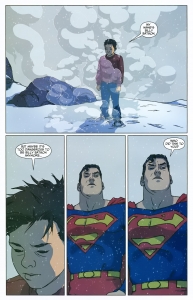 and stayed there, because wow. It does look fun, though.
Young Justice: Outsiders: I can't believe they've brought it back for a third season and I'm gonna hafta rewatch the first two seasons and *squee*!
Clone Wars: I don't even care about Star Wars and I had a moment of "geez, maybe i should watch this whole show just to watch this" with the trailer. And I'm delighted for everybody who DOES care and is super excited.
Marvel Rising: Secret Warriors: OMG OMG OMG OMG LOOKIT CHUNKY SQUIRREL GIRL LOOKIT DORKY KAMALA LOOKIT THEM ALL BEING SO PERFECT GIMME GIMME GIMME NOOOOOOOOOOOOOOOOOOWWWWWWWW