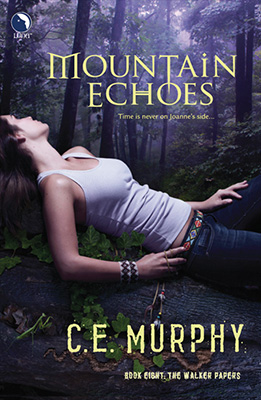 Aaaaaaaaaand that's a wrap: SHAMAN RISES went off to my editor yesterday afternoon, and now it's all over but the revisions. I have one book left under contract and then I'm unemployed. :)
I vacillate between relief and panic on that topic, of course. It does rather help knowing that if push comes to shove, I expect I could run a Kickstarter (perhaps for the 3rd Inheritors' Cycle book) to cover my bases for a while.
In the meantime, however, I do have a number of projects lined up–3 short stories owed to people, 2 more books for my nephew, the ElectriCity comic script–and that's before I even start working on proposals for new series.