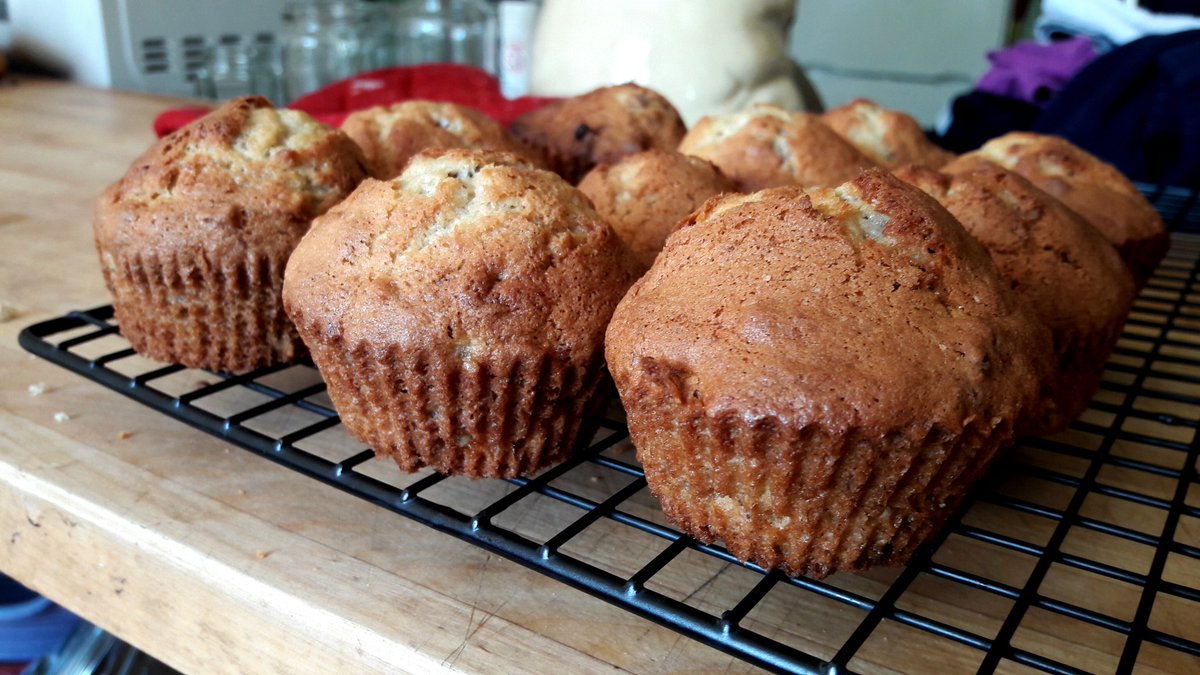 Today has not really gone as expected.
Poor Indy has a quite awful cold, and woke up around 4am miserable with it, so that pretty well shut down my night's sleep. I spent most of the morning sure I would still manage to get some work done somehow anyway, and then the poor kid fell asleep on me after throwing up a few times, so I gave up on that and had a small nap myself. Which I really needed, with the 4am wakeup call, so that was all good. :)
And then he woke up and I actually did manage to get a bit of work done after all, but due to the arrival of a needs-attention-now email, it mostly wasn't really the work I expected to do. Still, something may eventually come of it, so it's good to have done it. And I did get a bit of the work I meant to be doing done, and I'm feeling like I'm saying a lot of nothing as I write all this. TL;DR: sick kid, work accomplished.
In between that, Dad got the notification of his Canadian citizenship's verification, which was AWESOME, and I made banana nut muffins which were also very good but not nearly the same level of AWESOME and also this week I got a box of BEWITCHING BENEDICT books which is also AWESOME but I haven't taken a picture of them yet so I'll just have to leave it at that.
Also I did not go to the gym today.
Also Wednesday I made a very brief jaunt to England and bought makeup and booze on the way home. This is very unlike me. :) (I'm slowly replacing the makeup I almost never wear with MUCH NICER makeup I will almost never wear. The lady who helped me decide what color foundation to buy said I had very nice skin. I'm sure she says that to all the girls, but it was nice anyway. And I did not buy dark blue sparkly lipstick although I was tempted!)
Also if you have to choose between seeing Rough Night and Girls Trip, choose Girls Trip every day and twice on Sundays. I might do a picoreview about that, if I remember.
Also, per a conversation with somebody the other day, the first thing I ever saw Idris Elba in was Thor, and I genuinely thought he had gold eyes. To the degree that the next time I saw him in something I was like "oh they must have given him brown contacts, that's too bad," and then I was like "…or…maybe…not…."
I'm going to stop now. :)