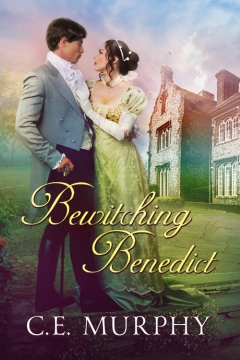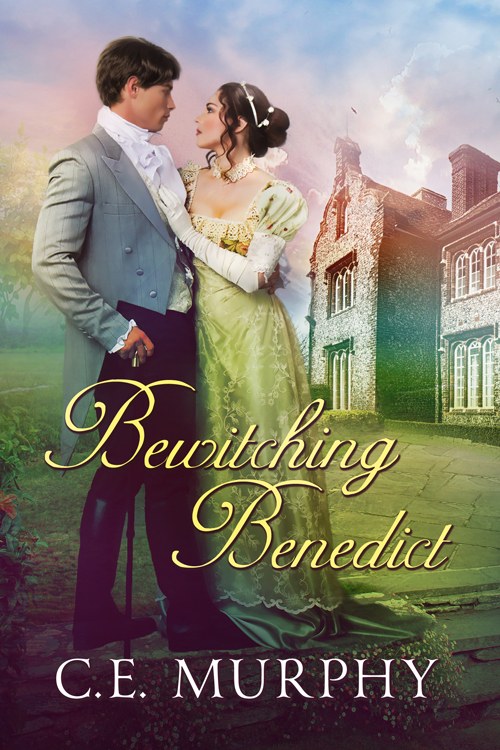 BEWITCHING BENEDICT is now available on practically all your favourite e-platforms!
iTunes || Kindle || Kobo || Nook
Go forth! Enjoy! And if you'd like a taste of what you're in for first, read the first chapter here!
This book was a lot of fun to work on, and I learned a great deal about Regency England in the writing of it. For example, I've always gone along with the oft-touted belief that young women of quality in the Regency era were ancient and decrepit if they weren't married by 21. It turns out, though, that during that era they actually required permission to be married *before* 21 (hence the romance novel tradition of running off to Scotland where they could be married younger), and that most reasonably wealthy young women married in their early to mid twenties, usually to men who weren't really all *that* much older than themselves. So that was a cool revelation!
And darn it, there was something else cool and basically against-the-concept that I also learned and I can't remember right now. I'll post about it when I do remember. :)
In the meantime, the print edition of BEWITCHING BENEDICT should come available next week–I'll post about that too–and right now you can get it straight into your hot little e-reading hands. I hope you all enjoy it! ♥