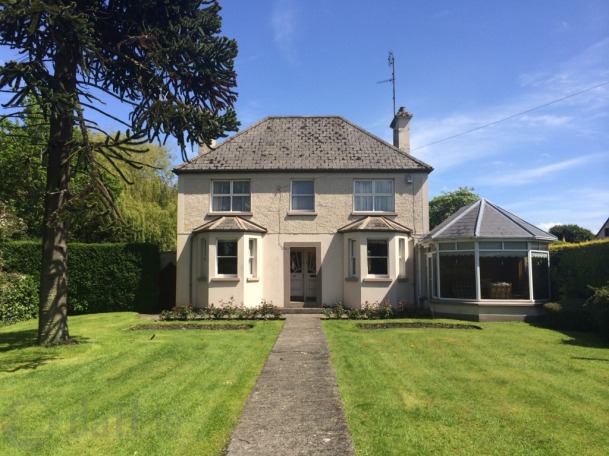 You know how in the last blog post I said there was insult added to injury regarding the bookcase?
It got worse.
I thought, well, I can't possibly finish anything if I don't put the new bookcase together, so I got ready to do that and I opened the first box and…both the long sides were broken clean through, a foot from the end.
I had noticed when we collected it at the store that one end of the box was floppy, but c'mon, it's flat-pack. There's weird packing in flat-pack all the time. I just figured it was a couple of short boards or something. But no. It was broken. Completely, irreparably, totally broken.
I was pretty well ready to cry at that point. But Dad came up from Dublin to help me, and instead of trying to find places to put things away he very sensibly said we should just clean up and put things into the garage if they didn't have a place right now, because that way the house could be beautiful for the party and the rest could wait on shelving.
I literally would not, could not, have thought of that, because I've been trying *so hard* to just get all the boxes emptied. So that's what we did, and I'm just so grateful, because the house looks nice now and I just wouldn't have managed it on my own.
And the library (which is not wonky shaped, it's just I took another panorama) is done in rough draft form:

I have ambitions of a love seat that folds out into a bed on the wall where the rocking chair currently is, and (obviously, she said with a tired sigh) at least one more bookcase in there, but I'm *particularly* pleased with how the day bed, which used to be Young Indiana's bed (by way of Mom, who'd had it in her sewing room and who made the cool brightly colored cover for it!), fits into the bay window. There's a radiator under the window, so it needed something not-too-close-but-close-enough, and something that would let heat pass through, and the day bed is just perfect. That, at least, really worked out.
And with the room emptied out–with all of the rooms tidied, if not entirely put together yet–I can again see how beautiful it's going to be, and what wonderful spaces they'll be, and that makes me a little happier too. So it's getting there, bit by bit.