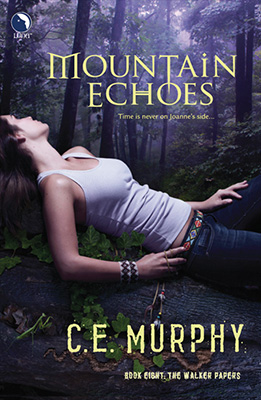 We are moving. I am consequently prepared to dump a lot of my author copies of books, and am therefore doing a Postage Sale. You pay postage, I send you a signed copy of the book(s) you ask for.
You must respond on this entry at Livejournal or you will not get a book no matter how nicely you ask.
Mass markets are $7 each. Trades are $12 each. This is somewhat steep, but so, I'm afraid, is international postage. It doesn't get cheaper if you buy a bunch of them, either, sad to say.
This is a matter of first come, first served. If you want a book (or books) speak up in comments by listing the title and preferred format that you want. I will wait a couple of days, then divvy them out in the order of requests, until the books are gone.
If a book is not listed here, it is not available, so don't ask about it.
NEGOTIATOR TRILOGY
hands of flame: 2 mass markets
house of cards: 2 mass markets
WALKER PAPERS
winter moon: 1 mass market
thunderbird falls: 3 mass markets
coyote dreams: 6 mass markets, 3 trades
demon hunts: 2 trades
raven calls: 19 trades
WORLDWALKER DUOLOGY
wayfinder: 2 trades