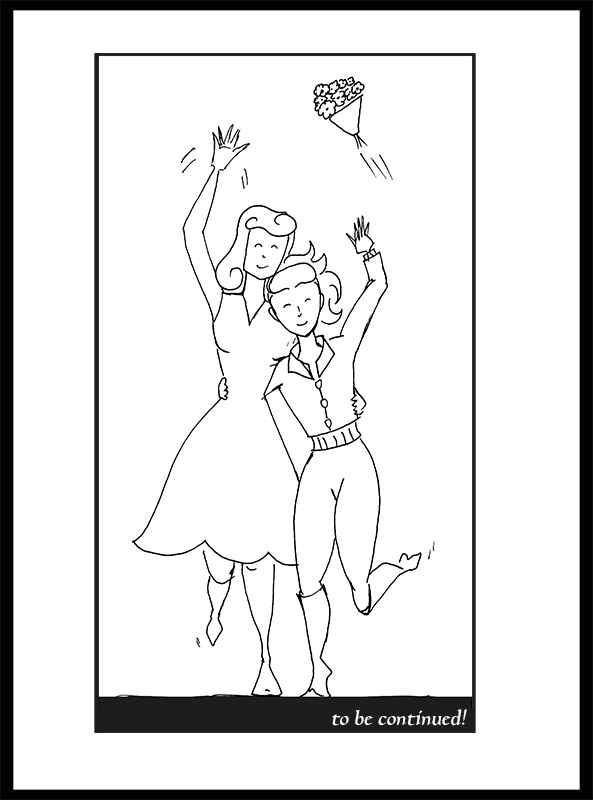 I saw a thing yesterday that said "Buying fabric and sewing fabric are TWO SEPARATE HOBBIES."
I actually feel that I understand so much more about the world now.
I'm now up to 6 artist's figurines (I need to write more reviews) and I was unable (or unwilling) to resist a set of 14 archival color pens, plus all the stuff I already own, but do I actually draw? No, hardly ever. (That said, I've done more this year than in many years.)
Anyway, point is I'm back to that "I want to draw some silly little story like Questionable Content only about, IDK, fat 40somethings instead of hipster robots" thing. Except I really don't want to draw a story about fat 40somethings because ugh life. I want to do something cute and funny that I don't have the skill set for but who cares I'll do it anyway because it doesn't matter. Or something. And I want just enough pressure to help me do maybe half an hour of art a day without having any real expectations.
Which of course is not much like my personality at all, because yes, I have met me. :p
Moop.