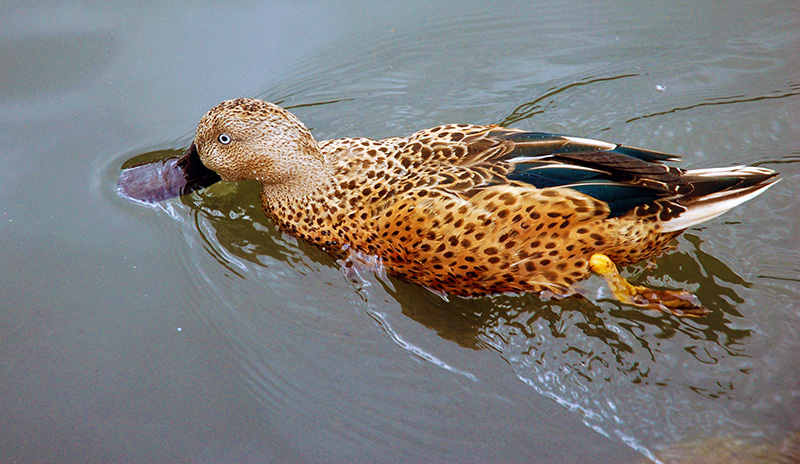 I've had this to-do list for…ever. Forever. Very little of it is the fun kind of to-do, which for me is YAY WRITE A WHOLE NEW BOOK YAY THIS IS MY FAVOURITE PART. It's all the other stuff. It's edits and copyedits and guilting over unwritten short stories
(I was going to really try to focus on writing…I was going to say 'good', but I write good enough short stories. But twisty, deep ones, perhaps. I want to add that to my skill set. So I was going to try focusing on learning how to write those. And then I realized I've got so much else actually *due* that it would be moronic to try to add that to my plate. It's probably mostly a reaction to admiring people who win Hugos or sell short stories independently, anyway, and sort of vaguely wishing I was Like Them, and I usually get over that. Even if I really would like to be able to write more independent, clever, intelligent short stories. I'll stop being parenthetical now and try to get back to the point.)
and all the little details of self publishing that I haven't, for one reason or another, managed to hand off to Ted, and anyway, I usually have a Thinks To Do list but this has been my Nibbled To Death By Ducks list, and I'm about two years behind on all of it. Which is a lot of catching up to do.
But I am THIS CLOSE to being caught up/done with TWO projects, and it's starting to be a Big Psychological Relief.
I'm finalized-cover-art away from launching BEWITCHING BENEDICT, my adorkable magic-free Regency romance, and I'm copy-edits-and-book-layout away from delivering REDEEMER to my insanely patient backers, toward whom I feel so much guilt I want to cry every time I think about it. Those projects are almost done, and, just…*weeps* It'll be such a relief to have those out.
And although the To Do list just…keeps…going…on…after that, I'm…I'm trying not to think that far ahead, honestly. I'm trying to just keep one project at a time in mind. If I think about it all I despair. Right now I just gotta get through Nibbled To Death.
September's Nibbled To Death project is writing KISS OF ANGELS, which absolutely has to be done in September so I can get it into a general release launch in December (Patreon supporters will get it the instant it's finished). I'm trying pretty desperately here to get myself into a quarterly release schedule, BUT I CANNOT THINK ABOUT THAT RIGHT NOW IT WILL LEAD TO DESPAIR
But once KISS OF ANGELS and three or four short stories are done, I'm…done, I think, with Nibbled To Death By Ducks. And that will be so. nice. *weeps*