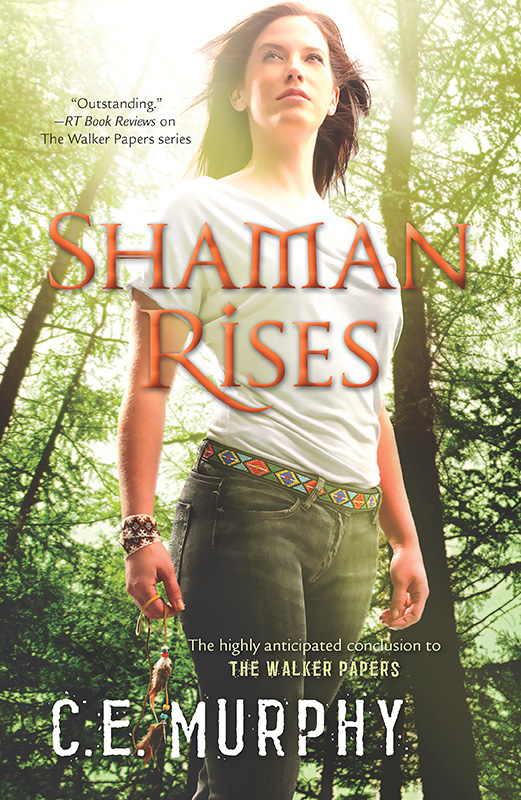 Shaman Rises SPOILERS thread
Okay, just in case people desperately need to discuss SHAMAN RISES, I'm starting a spoilers thread on my blog. I would ask people on G+ and Facebook, particularly, to pop over to either mizkit.com or mizkit at livejournal to discuss the book, because it's much too easy to spoil people in FB/G+ comments.
I will summarily delete anything I regard as spoilery from G+ and FB comments, just in case.